There is a partial eclipse happening in the UK.
10th June 2021.
Around 10am it will slowly cross the top of the Sun creeping past until 12.35pm where it then leaves. Why not have a lunch time picnic or pop out for a walk and see if you notice the light dimming slightly around you at its peak at 11.19am, which is a weird sensation and the last one I noticed that the birds actually went quiet to.

The last one I saw was a few years ago when I first started my astronomy journey and its pretty cool the pics here were taken from my 10" Dobsonian using solar film and just my iPhone.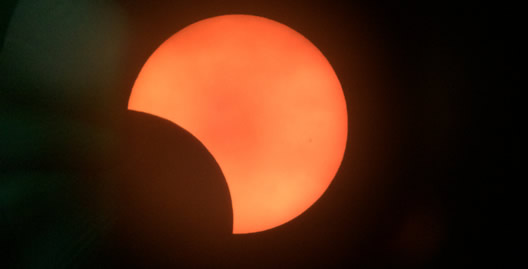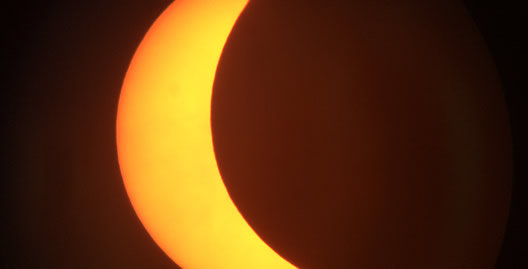 So how can you view it safely?
Well, there a few techniques and ways you can enjoy it at home.
Solar glasses are a great way to go out and see it, you can pick these up from most telescope shops or online. This way you can just pop out look up and see it easily just using your eyes. Please don't use smoked glass or welders' masks as these don't block out some of the harmful rays and can damage your eyes.

There are also some easy DIY ways to see it and fun projects one being making a pin hole projector, which is pretty much a box with a pin hole that projects the sun through it onto the card. It's a cool thing to have a go at making with the kids etc. Visit Exploratorium's Solar Eclipse Page which have all these techniques all there for you in the comments.

Another few easy ways are use two pieces of card pop a hole in one and project it through on to the other. Use a colander or kitchen strainer as the holes in it are perfect to make lots of little eclipses onto white card or paper. You can even use your hands overlapping your fingers at right angles to make holes big enough to let the sun through onto paper.

Now these techniques are fun and easy but the view will be small and slightly dim, to really get a good look you can use binoculars JUST DON'T LOOK THROUGH THEM. Pop them on a tripod, make a sun shield from a piece or card by cutting a hole or two in it popping it over one or both of the ends of the binoculars then hold another piece of card / paper about a foot from the viewing part and it should project it onto it safely. But, make sure to give your binoculars a cooling break now and then, as the eyepiece may become overheated and the lens elements may separate if you leave it pointed at the Sun for too long. You can do this with a refracting telescope as well as it uses a lens not mirror. Use the shadow on the ground to get it lined up with the Sun not the finder as it'll blind you.

Now, you can get filters for you binoculars and telescopes and this is the safest way to enjoy the partial eclipse as well as viewing sunspots etc. Most pop on the end of our scope and will allow you to see it in yellow, some in white as this helps the black sun spots pop out more so are easier to view. If you have a refractor, you can get a Herschel wedge which replaces the star diagonal part which you put your eyepieces into this gives you a clearer and better view but costs a bit more. IF IN DOUBT, JUST ASK THE TELESCOPE SUPPLIER to ensure you get the right gear that is safe for you.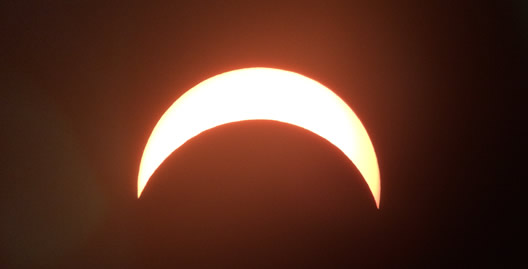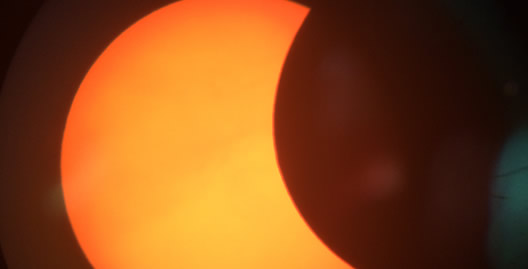 So I hope that gives you a rough run down of safe ways to watch this month partial eclipse, I will be out on the 10th in MK so keep an eye here if you would like to join me and the Space Crafter, this time I have a hydrogen alpha scope which allows you to see the prominences etc so be cool to see how it looks with the Moon crossing it to.

And remember NEVER LOOK AT THE SUN unless you have the right gear or are with a professional.