A massive thank you from all of us at Rushden Sea Cadets! Your enlightening visit left us all in awe. The way you made the wonders of the universe so accessible and engaging, particularly through the use of the amazing planetarium, was truly exceptional.

Your obvious passion for astronomy was infectious and has undoubtedly sparked curiosity among our cadets. We couldn't have asked for a better guide to navigate the cosmos with.

We're all now looking up at the sky with a new sense of wonder and appreciation. Thank you for the stellar experience!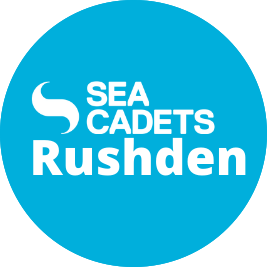 Everyone
Rushden Sea Cadets



Our first involvement with UK Astronomy was at a Free Comic Book Day event in 2017. After interviewing Ross for TGP NOMINAL, we realised that UK Astronomy and TGP NOMINAL were trying to achieve similar goals. On the back of this, Ross agreed to conduct a one off Sky Guide for us and his personality was the perfect fit for the podcast. Four years on, Ross is now our Resident Astronomer. TGP NOMINAL are proud to collaborate with UK Astronomy and to call Ross & Frankie friends.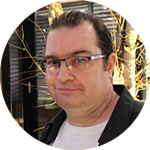 Mark Taylor
TGP NOMINAL



Working with UK Astronomy has allowed us to help engage more people with our parks from a totally different perspective. Our Stars in the Park events are really popular as the talks are always engaging, captivating and fascinating for everyone. The team at UK Astronomy are so great to work with, offering lots of exciting new ideas and are really flexible. We look forward to continue to work with them and to inspire people to get outside and explore the skies!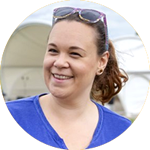 Katie Dean
Events & Community Engagement Officer
The Parks Trust


We have been working with Ross & Frankie since the very early stages of the charity. It has been a joy to see them grow and evolve both the charity and variety of ways they reach and inspire budding astronomers. [...] It's always a joy to work with Ross & Frankie, their passion and enthusiasm infiltrates every aspect of our partnership work, which results in events that are professionally organised, run to an exceptionally high standard and most importantly brings the excitement of the universe directly to our community, with engaging, knowledgeable, approachable volunteers and activities.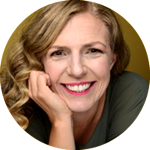 Ruth Mayhew
Senior Events Officer
Aylesbury Town Council


The UK Astronomy event Ross and team ran at my school was amazing, and one of the easiest after school events I've had the pleasure of organising as a teacher. Ross was flexible and wanted to ensure there would be the right level of information for all ages from 2 to 70+ as pupils were invited to come with family members. [...] It was one of those events that reminds you why you became a teacher - a hall buzzing full of families inspired and learning together. What more can any teacher ask for?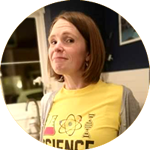 Catherine
School Teacher



What a fantastic organisation and deserving charity. It has been an absolute pleasure to assist Ross and Frankie at UK Astronomy by providing our services and supporting the charity by developing a new website.

We look forward to providing ongoing support as UK Astronomy's website continues to grow and evolve.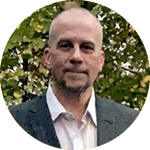 Paul Smith
Visual Interactive



My autistic son has had an obsession with all things space related since the age of 2 years old. UK Astronomy is a phenomenal charity whose facebook group community has provided him with so much support. As a family, we are proud to support such a fantastic cause in inspiring others to go deeper with their interest in the skies.

Thank you from the bottom of our hearts.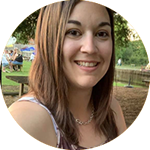 Lyndsay Smith
Parent